The activities and services provided by Walking Projects Plus CIC are designed to have a real social impact on local communities, reflecting our passion for what we do. We are grateful to the team at Salford CVS for their support and guidance in this area.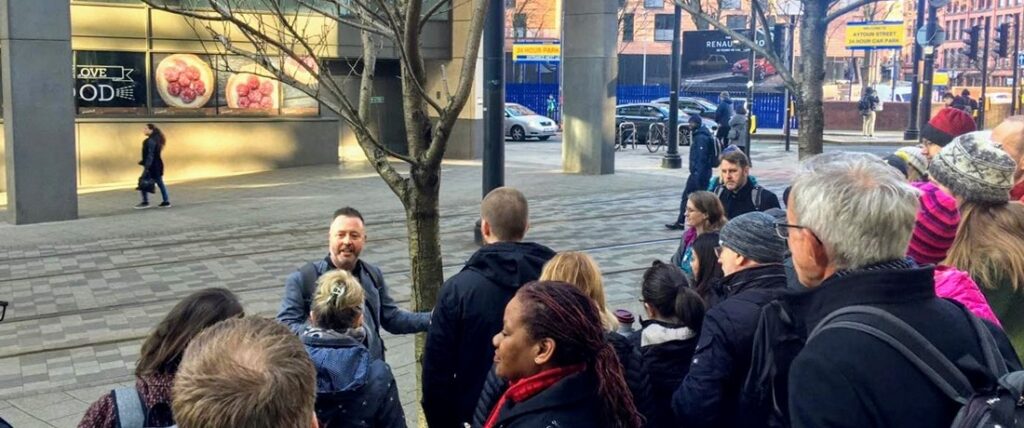 Social benefits:

Improve public wellbeing and reduce health inequalities by creating, developing and publicising opportunities for recreational walking and active travel;
Link communities with each other and with recreation and heritage facilities;
Support communities in developing and accessing their own walking activities.

Environmental benefits:

Reduce the carbon footprint by encouraging and enabling low-impact travel and recreation;
Increase communities' awareness and support of their local environment and green spaces;

Economic benefits:

Increase visitor numbers and revenues for local heritage, hospitality and tourism facilities;
Reduce healthcare and absenteeism costs by enhancing physical and mental wellbeing.