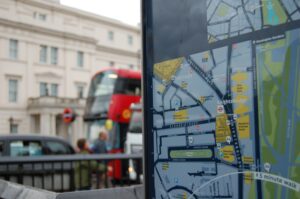 Walking Projects Plus CIC is a social enterprise focused on getting people walking for the purposes of recreation, public health and active travel. We aim to achieve tangible social, environmental and economic impacts for the customers and communities we work with.
Our research, consulting and project management activities include:
– route research, development and publication
– walking website and app development
– leveraging open data so that people can find and book activities online and locate the information they need to get active, thus enabling walking and activity providers to reach new audiences
– provision of mapping, signposting and route descriptions
– community consultation and involvement
– accessibility research and development
– walk leading and guiding
– planning and supporting walking events
– associated photography, video and copywriting services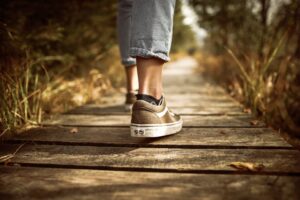 Our potential client base includes local authorities, public sector bodies, community groups, landowners, transport providers, tourism and leisure attractions, hospitality businesses, and employers — anyone, in fact, interested in getting people walking for the benefit of health, the environment or their business.
Feel free to contact us for an initial discussion about your projects and ideas.